On Saturday, 24 July, the Choir held an "End of WWI Singalong" to commemorate

the 100th Anniversary of the end of WWI.


The proceeds went to SSFA ARMED FORCES CHARITY and have reached over £500 so far.

This was a good opportunity to use our new portable staging as you can see from the pictures below.
The New Staging:-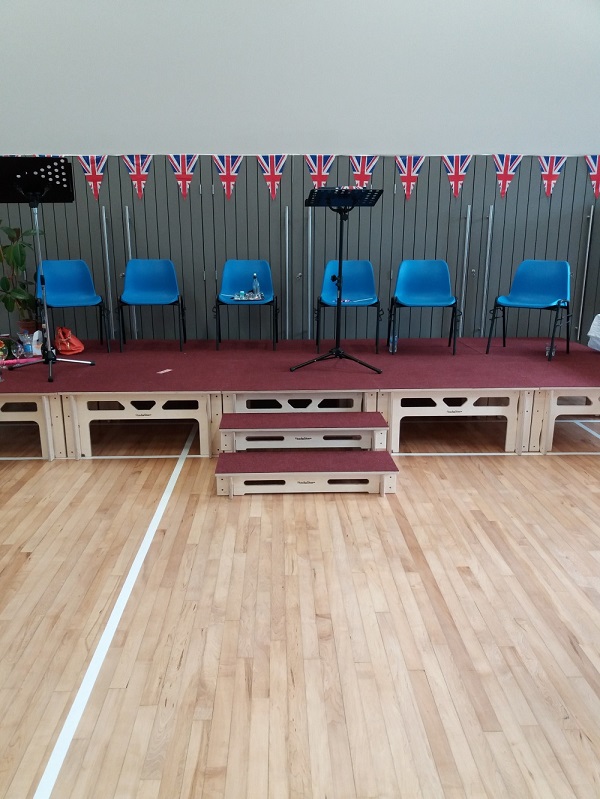 The Concert:-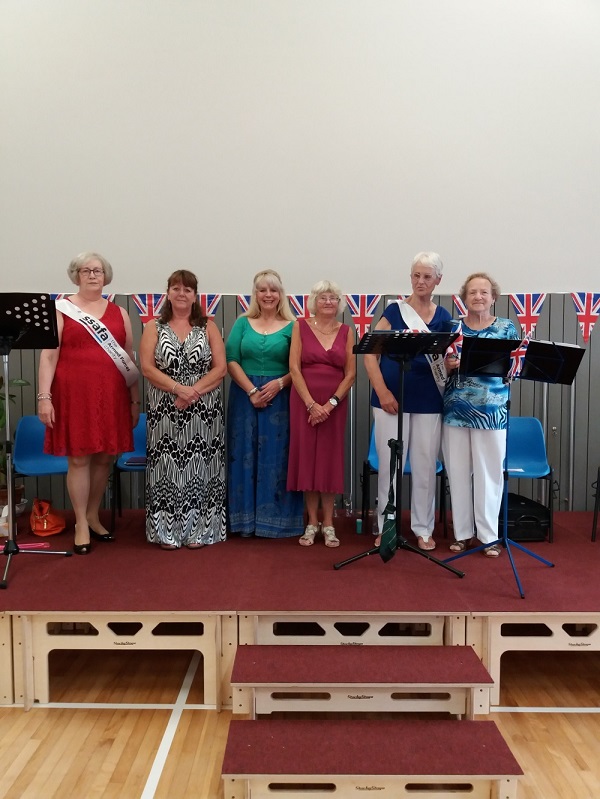 Please close to return to Events page