Refurbishment of the Large Hall

The refurbishment of the large hall has been successfully completed with vastly improved facilities.

Whilst the hall is already open for business, there will be a Grand Opening over the weekend of the 14-16 September. The local schools have been invited on the Friday, there will be an opening ceremony with local dignitaries on Saturday, followed by the normal services on the Sunday with special thanksgiving.

Watch this space for a full report.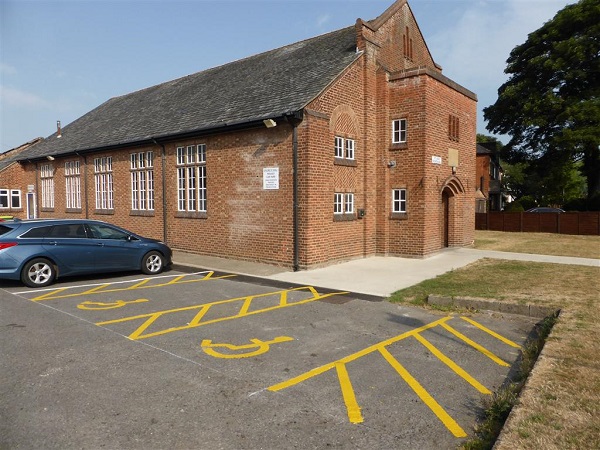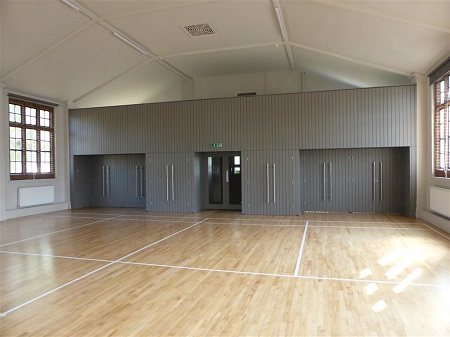 Please close to return to start page